Tehachapi Humane Society
21600 Golden Star, Unit #3 – Tehachapi, CA 93561
661-823-0699 (line 5 for dogs & line 6 for cats)
Our office hours are Mondays 11 AM until 2 PM, except on holidays.
Our Vaccine Clinic is on the 2nd Saturday of every month from 10 AM to noon at our office on Golden Star.
Our Adoption Days are held most Saturdays (weather permitting) from 11 AM to 3 PM at Radio Shack and on the first Saturday of every month at Tractor Supply. Radio Shack is on the corner of Valley Blvd. (Hwy. 202) and Tucker Rd. Tractor Supply is on Mill Street right next to the 58 freeway.
View local adoptable cats, kittens, dogs and puppies on Petfinders.com at the following link ;http://www.petfinder.com/pet-search?shelterid=CA127
Also, please visit our Pet Adoption page under the menus.
Butterscotch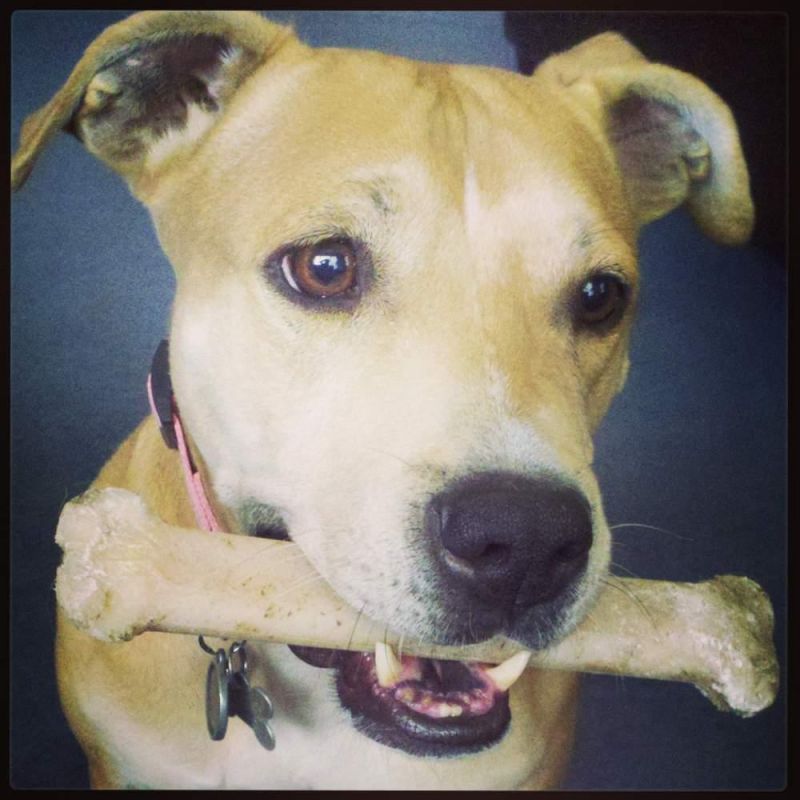 Hello, I'm Butterscotch! My humans rescued me 6 yrs. ago, and I have been well loved and cared for. Sadly they recently had to move far away so I am looking for a new person or family to love me the way they did. I had a scary experience with fireworks, two years ago on the 4th of July. Since then I have suffered from "separation anxiety" and will probably need to take medication for the rest of my life when I am left alone. I'm embarrassed to admit it, but I don't like to be alone sooo, I really need to be with people who are home most of the time, or even be willing to take me when they go. I get along well with other dogs and cats, and children. I love to run and play fetch, and I hate to brag, but I'm a pretty good watchdog too! I was told that I am a Boxer mix (but only a little bigger than a Cocker spaneil so who knows), spayed, & current with my rabies shot. I promise to be an excellent companion and love you back! I am currently in a temporary foster home in Mojave (661) 824-0500.
Please Spay or Neuter your pets!
If you need financial help with the cost, contact us at 823-0699, line 1 for a voucher application. One will be mailed to you. You can also print an application out from this web site and mail it to THS.
Our mission at THS is to reduce pet overpopulation by providing assistance with the cost of the spay or neuter surgery, rescuing pets from different situations and then adopting them out to life long responsible homes, to prevent cruelty to all animals and the humane treatment of all animals and provide humane educational material on these important issues. THS promotes and uses the humane & nationally recognized way of handling the Feral Cat population with (TNR) Trap-Neuter-Return.  We are an all volunteer organization, there are no paid positions. THS is now 20 years old!
We are in great need of foster homes! We do not have our own shelter. We depend on foster homes to temporarily house animals we rescue and adopt out. Please consider becoming a foster home for a dog or cat, puppy or kitten! Give us a call and talk to Lynn about fostering cats or Iris about fostering dogs. 823-0699